Apartment Building Owners
You can have low cost and better protection
Consult with an ICA Certified Apartment Insurance Agent
Call Now
Do You Know Your Business Insurance Deductible?
Not knowing how your deductible is calculated could be a costly mistake!
Why do I need a
Certified Agent
As an apartment owner, there are many exposures such as damage to your property caused by weather, loss of income in the event of a covered loss, extra expense should you have to move to a new location temporarily and liability losses should someone become injured on your property. The impact of these types of claims can be very costly if your agent has not covered you adequately, or explained to you how various coverages and deductibles work. Working with a certified agent will help you navigate through the complex coverages an apartment owner needs, ensuring you are getting the best coverages at a low price.
Who Needs Apartment Insurance Coverage?
Any apartment building owner MUST have coverage; it's the law.
Older Complex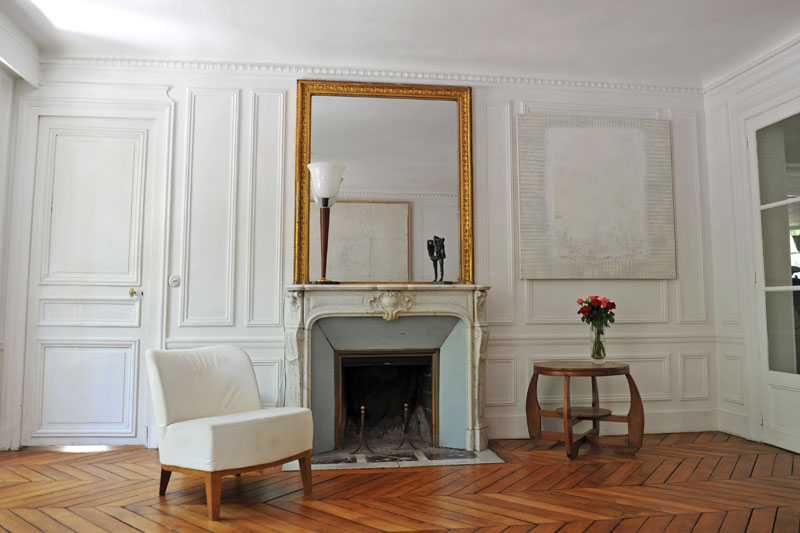 Older smaller complexes are charming, and you have worked hard to ensure you are creating a safe and clean environment for those who are renting your units. However, owning an older building can create issues in the event of a loss due to the types of materials used in the construction of the building when it was built. Not having adequate coverage, can create gaps in coverage, which can lead to financial loss. Our certified apartment agent will discuss these exposures with you, identify gaps, and provide you with a comprehensive policy to protect your assets.
Multi-Unit Complex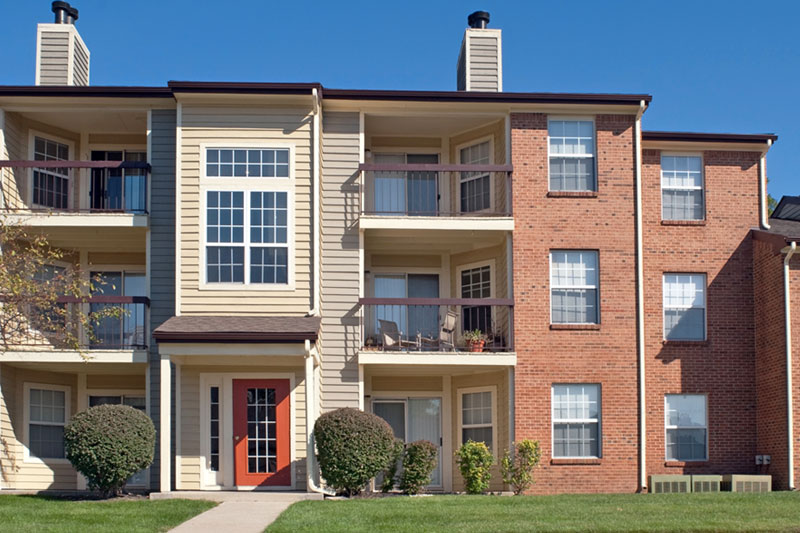 Your buildings offer a more modern floor plan with additional amenities such as a meeting room, exercise room, and even a swimming pool. You dedicate your time to ensure the units and grounds are well taken care of so your tenants can enjoy their living space. Has your agent taken the same care in providing you with the correct coverages to meet your needs? There is nothing worse than finding out after a loss has occurred that there is no coverage and you have to bare the financial burden. Our certified apartment agent understands apartment owners exposures and will provide tailored coverage to protect your business.
Multi-Building Complex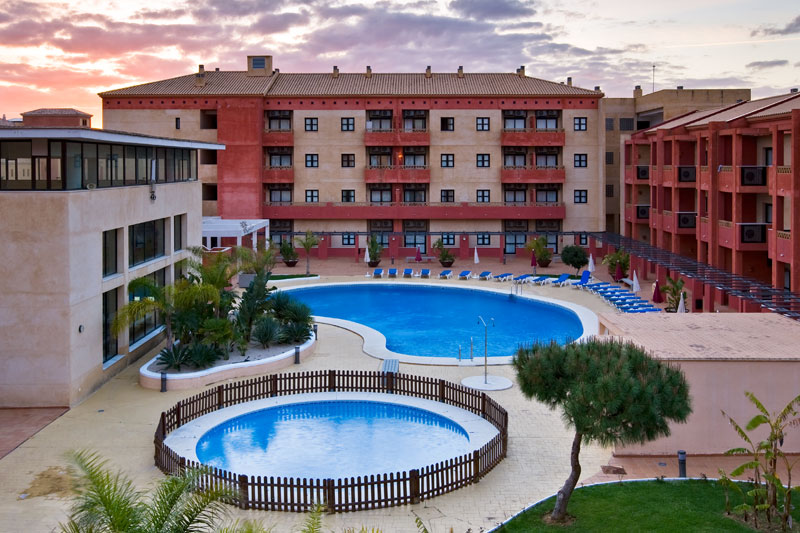 You have worked hard to maintain your apartment complex and have created a diverse living experience by making sure your amenities meet your tenant's needs. Owning a large complex takes dedication to ensure the grounds and units are well maintained so your tenants and their guests are safe and protected from harm. Has your agent provided you with the correct coverage to protect you from financial loss? There is nothing worse than finding out after a loss has occurred that there is no coverage and you have to bare the financial burden.
Do you fully understand what your apartment insurance policy covers?
You could save $1,000's just by understanding how it all works. That is why you NEED a certified Apartment Insurance Agent to look over your policy and see what coverages you are missing.
Building Coverage
Business Personal Property
Loss of Rent/Extra Expense
Mechanical Break Down
Backup Sewer & Drain
General Liability
Business Auto Liability
Workers' Compensation
Earthquake
Flood
Ordinance/Law Coverage
Cyber Liability
Deductible Buy Back
Crime
Employment Practices Liability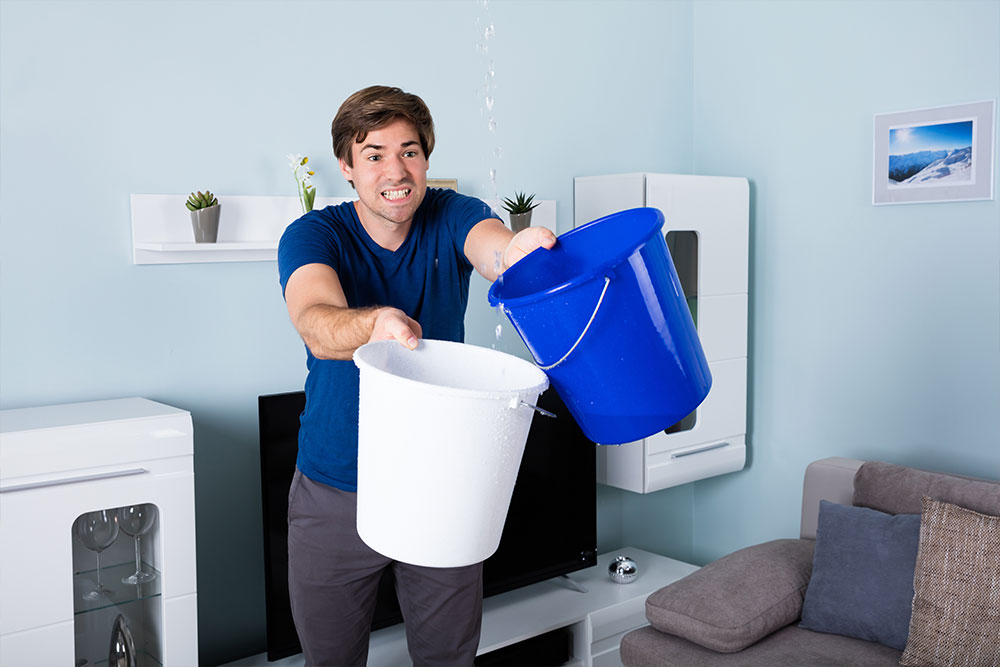 What could it cost to
not be fully covered?
One mistake can result in a huge lawsuit that can damage your business beyond repair. Why would you trust an automated, quick quote, generator when you could work with a skilled and knowledgeable Apartment insurance agent? Our certified apartment agents are specifically trained and have completed a rigorous advanced course that focus' on all the components of the complex insurance coverages needed by apartment owners.